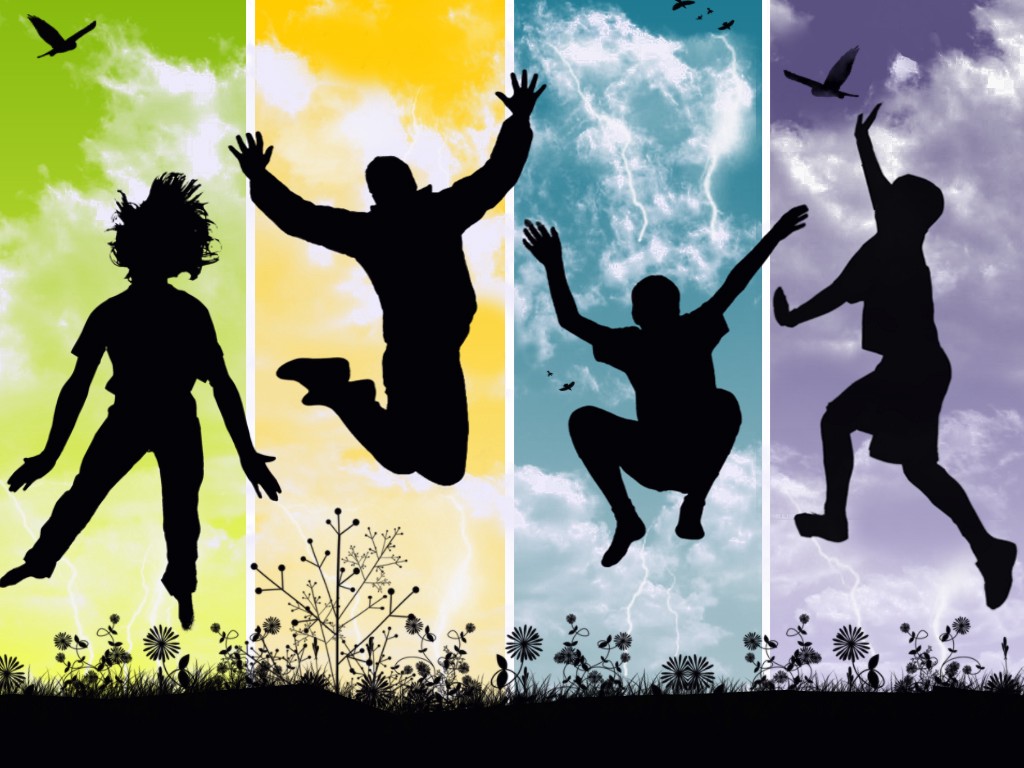 Written By – Rohan Shah
Our country needs youth's participation in politics, especially when the average age of a parliamentarian in India is 53 years and the general average age is 28! Prashant Kishor has started an initiative 'Youth in Politics' to provide the youth of India a platform to join politics and fight elections under his guidance and aims to bring 1,00,000 young people into the electoral process by making them fight elections from local bodies to legislative assemblies.
His vision behind starting 'Youth in Politics', is to bring down the median average age of politicians in India, especially when our MPs are older than many other countries like Sweden and the United Kingdom, where the average age is 45 and 50 years, respectively. Prashant Kishor holds events at regular intervals wherein he discusses the need and challenges of youth in politics and answers all queries that a person may have, while stepping into politics. According to him, an individual should contest elections from his hometown about which he or she might have substantial knowledge.
Another issue pervading in our country is the prevalence of dynastic politics. Currently, most young politicians in India belong to politically dominated families wherein his/ her relatives have been part of active politics. It is a significant challenge for youth of our country to secure party tickets and contest elections without political backing. Prashant Kishor's focus is to empower these youth and mentor them throughout their journey by helping them fight elections from the grassroots level. To deal with these issues and help youth in politics, he has started this initiative in order to bridge the gap between the parliament and the young minds of our country who he believes, has the potential and zeal to reform our country.
Hundreds of youth have attended the 'Youth in Politics' meets across the country, where college youths aspiring to be the great leaders of tomorrow have raised their questions and concerns for this uncharted territory of politics and Prashant Kishor has undertaken the task of giving them a desirable platform and navigating their political career.
Greek philosopher Plato once said, "One of the penalties for refusing to participate in politics is that you end up being governed by your inferiors". 'Youth in Politics' is a revolutionary step to embark the disenchanted youth of today in the process of nation building, with Prashant Kishor being their vanguard. Let 'Youth in Politics' be a goal to achieve this in reality, rather than a debate pertaining on an abstract level.