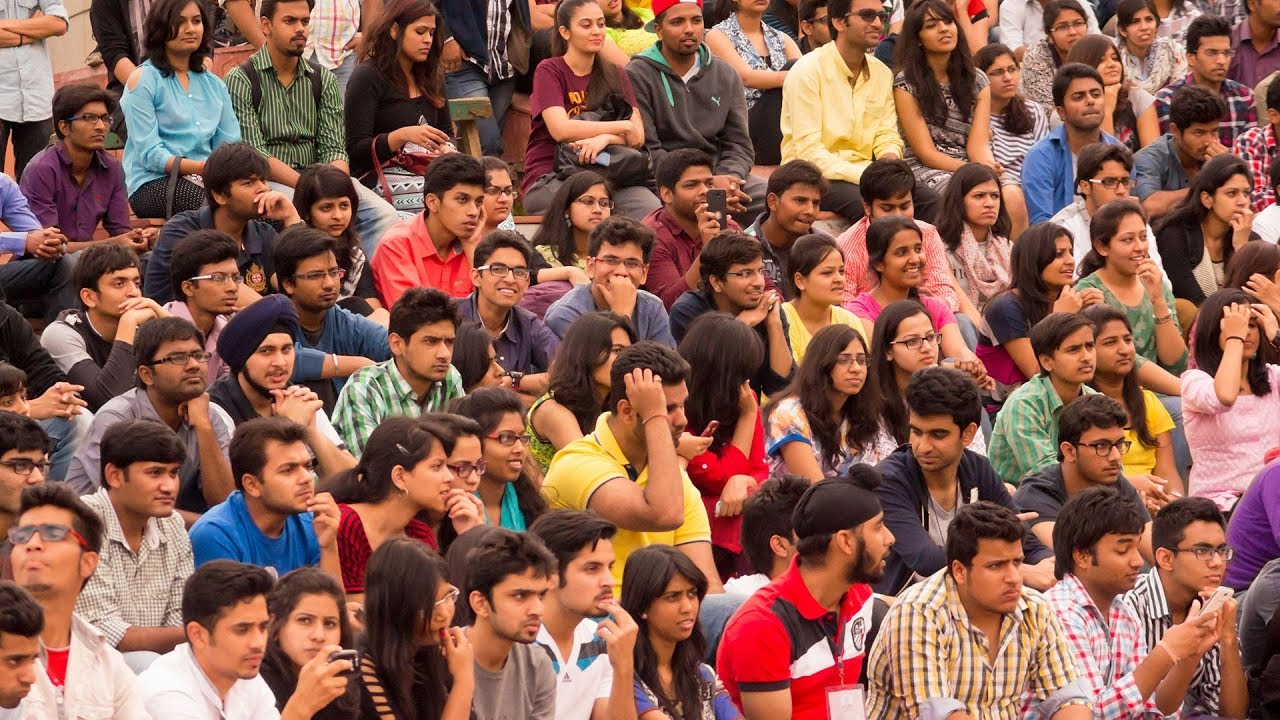 Written By – Priyanka Mathur
Only 6% of the leaders and ministers in the government of India are below the age of 35. This is a shocking figure and implies that in spite of the availability of talent, enthusiasm, knowledge and resources, the youth of this country are not interested in jumping onto the bandwagon of politics and be a part of the politics in India! Where we have numerous young and extremely successful entrepreneurs, we don't have an equal number of young political leaders who can run the country. We also have a majority of the population which just wants to criticize but when asked to change the situation themselves, unfortunately, they are completely reluctant to co-operate.
At this point I would jump in and ask, what can be more noble and satisfying than leading your nation on the path of progress? In our society, parents have traditionally given primacy to the conventional and lucrative career options (engineers, doctors, or investment bankers).
With its huge demographic dividend, India is probably the youngest democracy today. In the year 2000, about 350 million Indians were in the age group 15-34 years and this number is set to increase to 485 million by 2030, say reports. By 2020, the average Indian will be 29 years, as compared to 37 years in China, 45 in Europe, and 49 in Japan. On the other hand, the average age of an MP is currently 63 years. In a 543-member strong Parliament, there are only 66 MPs below 40 years and just 30 MPs below 35 years. Representative democracy? I really don't think so!
The Indian youth is aware of the problems that our country faces today; their fiery passion was visible when millions got together in New Delhi to support Anna Hazare in his crusade against corruption and to protest against the December 2012 gang-rape. Demonstrations, protests, street plays. and candle-light marches can raise awareness and focus attention on burning issues but ultimately, the power to bring change rests with those who sit in Parliament; the ones whom we elect to power.
In Indian political history, politicians who have been elected once are having a hard time exiting from parliaments leaving no scope for youngsters in politics, alluding towards the bastion of politics not bequeathed to the youth. Hopefully Prashant Kishor's initiative 'Youth in Politics' shall be the need of the hour – silver lining we require, in paving the way forward!