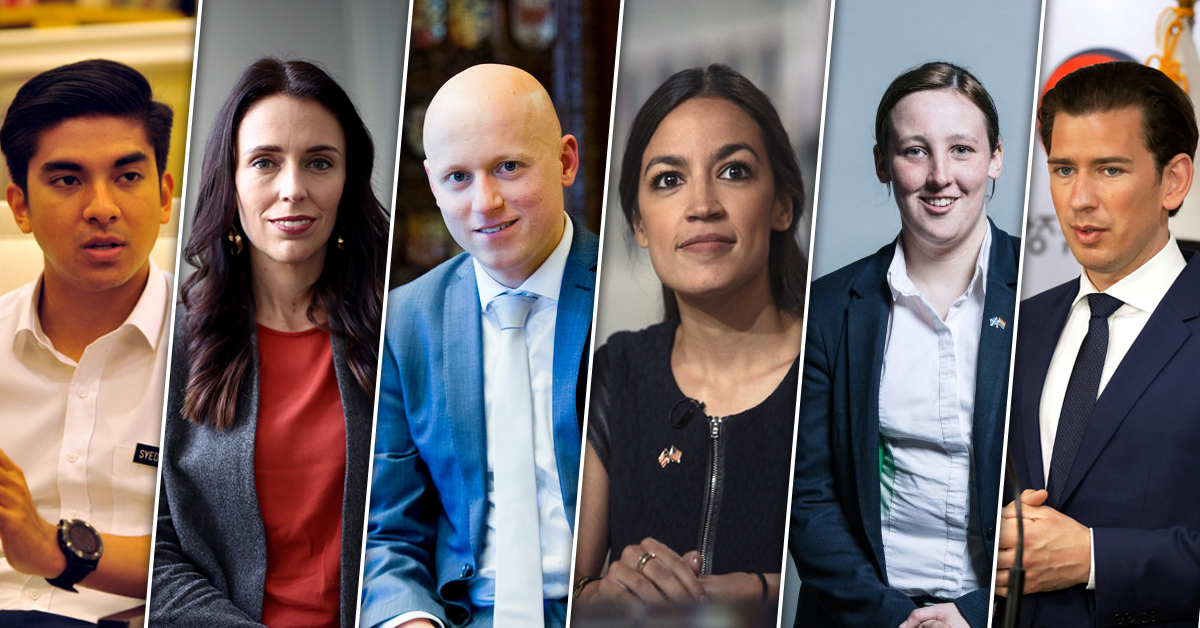 Written By – Manya Kapoor
The participation of youth in the political scenario of a country like India today has become a necessity because of the dynamism, diversification and constructive vision that the youth carries with them. The power of the youth can be harnessed in the political realm in India, seeing the changes that the youth is bringing in the political life of the other countries.
We have numerous examples around us that show the powerful impact of the emerging young leaders like Syed Sadiq of Malaysia. He is just 25 years old and is the Youth and Sports Minister of Malaysia. His message to people is to think out of the box and not adapt to situations but to keep changing the situations. Alexandria Ocasio-Cortez is another youth sensation. At the age of 29, she became the youngest woman ever to serve in the United States Congress, defeating her Republican opponent. She is a dedicated advocate of Medicare for all, free public college, a federal jobs guarantee and a 70% marginal tax rate for incomes above $10 million. Another youth leader who has created her mark in politics is Mhairi Black. She is a Scottish politician and is a member of the Scottish National Party. She was just 20 years old when she was elected in May 2015 to the House of Commons. She is a strong-headed young leader who won support because she promised to fight for the powers that were promised to Scotland during the referendum campaigns and would put an end to the austerity cuts that were hurting communities north and south of the Scottish border. Apart from these, we have Sebastian Kurz of Austria, Jacinda Ardern of New Zealand, Rens Raemakers of The Netherlands etc.
These are just a few names. There are many more inspiring youngsters taking over the politics of their own country even at grassroots levels and showing the rest of the world what the power of youth is. The political systems of these countries have also seen positive outcomes as a result of the increasing contributions of the young in their political realm.
Gradually, the picture in Indian politics is changing too, however, the pace is really slow. The youth of India can learn from these examples and participate in greater numbers in the governance of India and help achieve greater heights. The Indian political system needs change. The youth can bring that change and pave a brighter future for the generations to come.