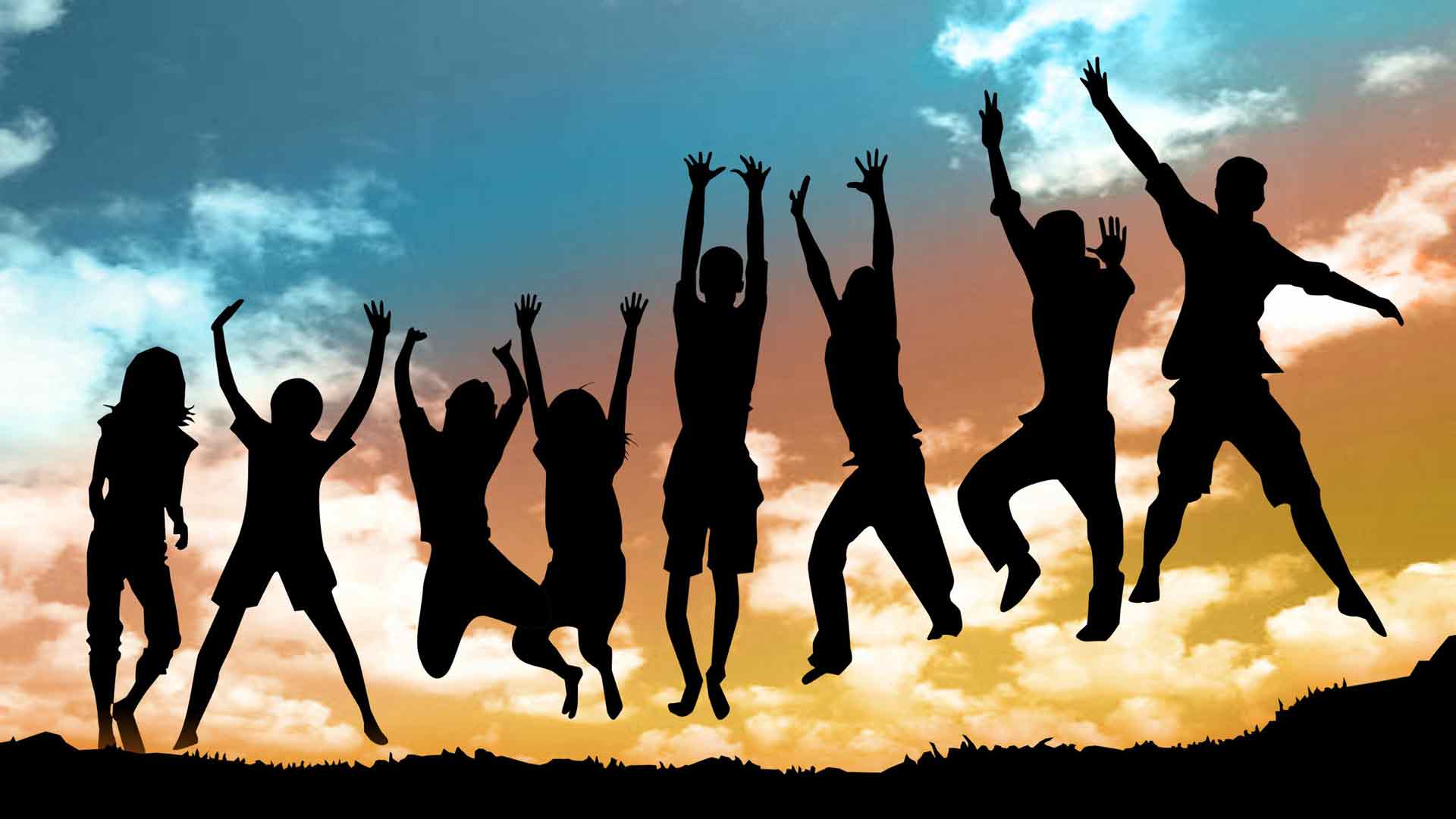 Written By – Rohan Shah
We live in an era where innovation and technology have become the driving force of our society. This can primarily be attributed to the ever-intuitive youth of the country. Science is ever evolving and industries are booming, but politics has somehow been lagging. Isn't it ironic that our country, which is the largest democracy in the world has kept the doors of politics shut for the youth, which comprises the major chunk of the total population? This brings us to a pertinent question: why are there nominal youth in politics?
These questions allude towards the perception that the young minds have of politics, as a reprehensible career. They are oblivious to the happenings in the Parliament but paradoxically, are the ones who suffer the most by letting the hoary politicians in power dictate the former's way of life through policies and programs. Henceforth, it's not hard to reckon the reason for lesser proportion of youth in politics. What seems hard to reconcile is the fact that youth are shying away from politics at a time when they are the ones who are vehemently opposing communal and caste politics, and also are the ones who are actively indulging in innovations and expertise to empower humanity and ensure a sustainable path of development for India! It is high time we take the baton of change in our hands and ensure the presence of youth in politics. We need to take and fulfil the burden of changing politics from a frowned upon way of life to one where we view politics through the lens of an aspirational value. Electoral politics is a space where we can challenge the age old politicians with new innovative plans and creative ideas that can enhance and develop our country and make politics a conducive space for getting youth in politics. This is a task that we owe not just to our country, but also to our future generations who live in the hope of seeing a better and improved India.